The Annual Fund supports the MACC's year-round programming including arts education in our schools, free community events, Hawaiian cultural programming, and visual art exhibitions. Ticket prices cover only a nominal portion of the costs to operate and maintain the MACC - a nonprofit performing arts and education center. Your donation does the rest and is vital to moving the MACC forward!
By donating a 100% tax-deductible gift to our Annual Fund, you are helping us fulfill our mission of creating a gathering space where the community can celebrate creativity through personal and shared experiences of the arts.

Mahalo for your support!


MAKE MEMORIES FOR STUDENTS AND TEACHERS
23,595* students and teachers experienced MACC art education programs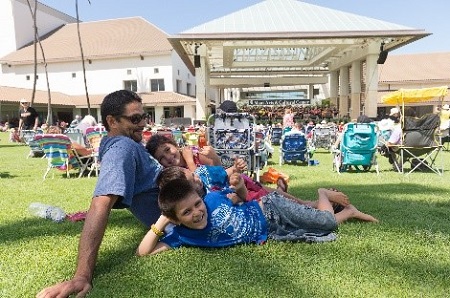 MAKE MEMORIES FOR FAMILIES
51,394* people attended free MACC events & gatherings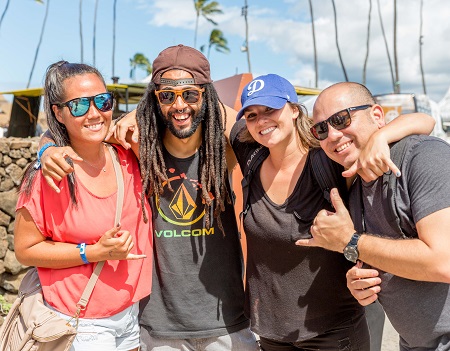 MAKE MEMORIES FOR FRIENDS
1,696* events were held at the MACC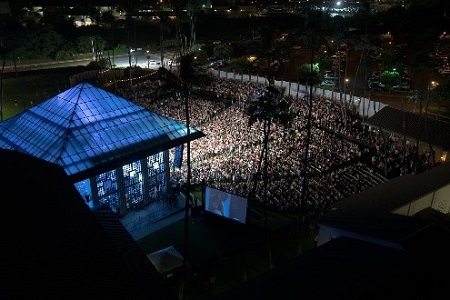 *numbers from MACC fiscal year 2018-2019
MAKE MEMORIES FOR MAUI
238,257* people walked through the MACC gates
Privacy Policy: Maui Arts & Cultural Center does not share or supply personal information about our members or donors to anyone for solicitation or other purposes, nor do we disclose, give, sell or transfer any personal information about members or supporters with any individual, organization or company unless required by law to do so. We maintain the same privacy policy with regard to visitors to this website.