PAW PATROL LIVE! - The Great Pirate Adventure
Friday, Jun 12 2020, 6:00 PM
Saturday, Jun 13 2020, 10:00 AM
Saturday, Jun 13 2020, 2:00 PM
Saturday, Jun 13 2020, 6:00 PM
Sunday, Jun 14 2020, 10:00 AM
Sunday, Jun 14 2020, 2:00 PM

Castle Theater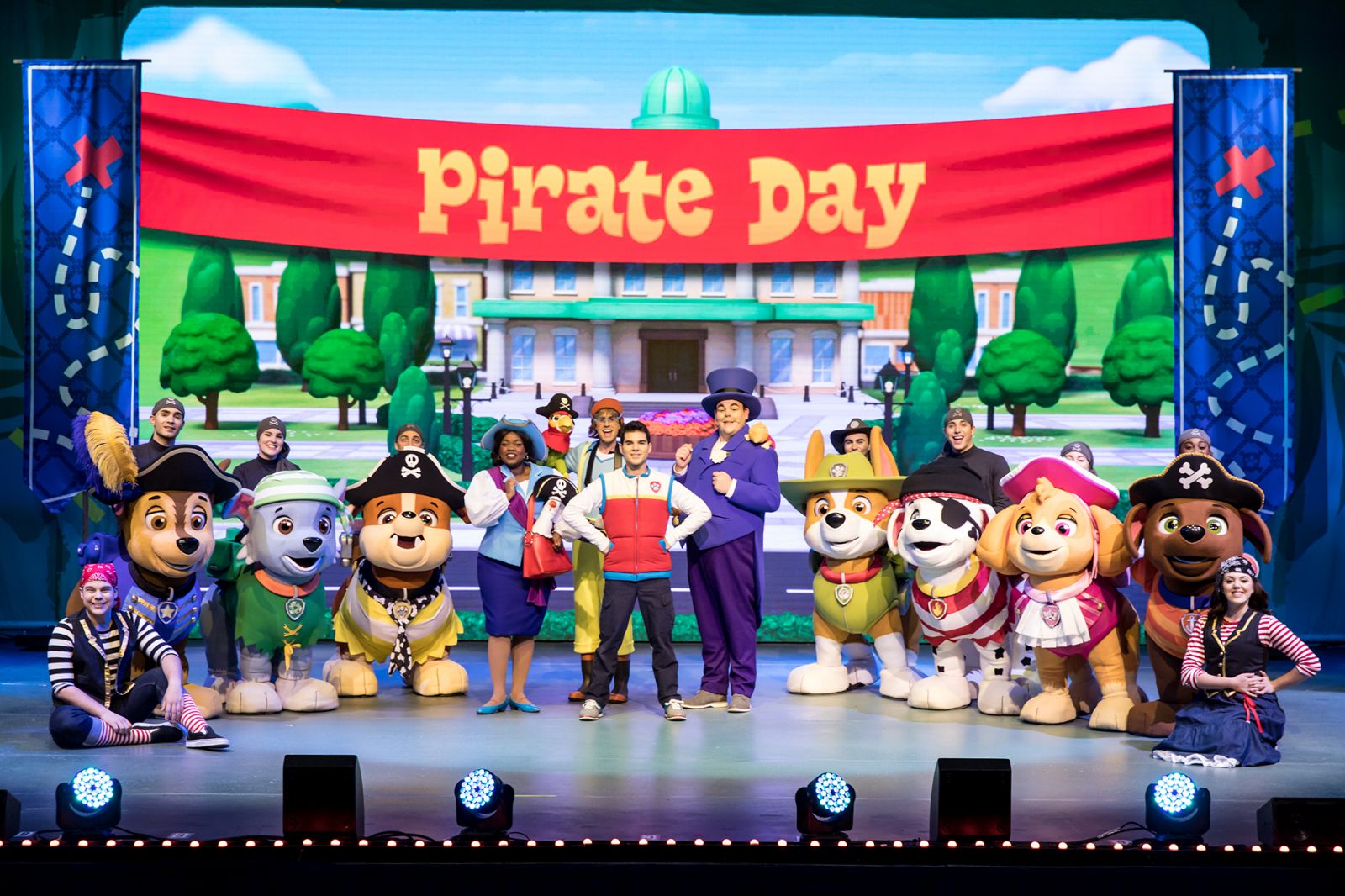 The PAW Patrol Live! "Great Pirate Adventure" performances scheduled for June 12-14 have been cancelled by the show's promoter. This takes into consideration the World Health Organization (WHO) and the Centers for Disease Control (CDC) recommendations for social distancing, as well as the escalation of the Coronavirus (COVID-19) pandemic.
Ticket holders who purchased tickets using a credit card will automatically be refunded in full to the credit card used for the purchase. Those who purchased tickets using cash must bring their tickets to the MACC Box Office for a full cash refund.
The MACC Box Office is working to process all automatic refunds for ticket buyers for the many cancellations and postponements prompted by containment measures for coronavirus. It is anticipated that completion of these processes may take a week or longer, given the volume of impacted events. We ask for your patience and understanding as our staff works through this volume.

Mahalo for your kōkua.
X barks the spot in
PAW Patrol Live! "The Great Pirate Adventure"!
It's Pirate Day in Adventure Bay, and Mayor Goodway is getting ready for a big celebration! But first, Ryder and his team of pirate pups must rescue Cap'n Turbot from a mysterious cavern. When they do, they also discover a secret pirate treasure map! The PAW Patrol set out over land and sea to find the treasure for Mayor Goodway's celebration before Mayor Humdinger finds it first! The pups will need all paws on deck for this pirate adventure, including some help from the newest pup...Tracker!
CLICK HERE
for a preview of The Great Pirate Adventure
---