MAOLI @ the MACC
Friday, Jun 17 2022, 6:30 PM

Alexander & Baldwin Amphitheater
Gates open at 5:30pm

Featuring special guests FIJI, PIʻILANI ARIAS, and HAMMAH HOUSE BAND
Presenting
Maoli
, a Maui group that is credited with over 21 #1 regional island reggae hits!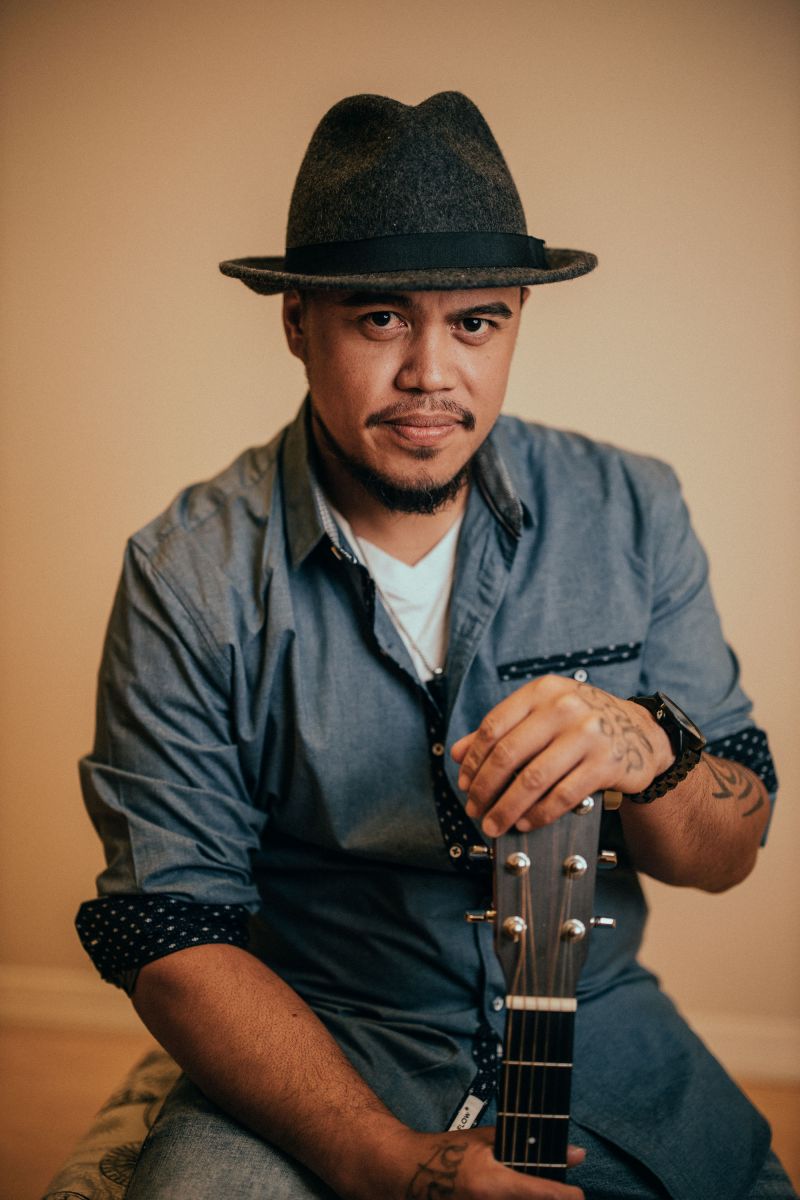 Maoli is Glenn Awong; the lead singer, songwriter, and founder of the group. Glenn first started playing at the age of fourteen. Within a fifteen-year career that followed national and international acclaim, Maoli is heralded as one of Hawaiʻi's and Polynesia's #1 commercial recording artists.
Maoli's first hit was
No One
, which was released in 2007. From then on it was upward and onward with hit after hit that Maoli fans and new followers could hear on the radio. Maoli has placed their music on national television (
Hawaiʻi Five-O
) and is a big name in Japan, Europe, as well as the mainland United States, New Zealand, and Australia. Maoli is highly recognized for its touring popularity having performed in at least 42 of the 50 states, as well as New Zealand, Australia, Mexico, Guam, and Saipan Territories.
Throughout the years Maoli's music has evolved with a sound and style that is constantly changing within their fanbase, fusing the elements of country, r&b, soul, acoustic, rock & roll, and reggae. Maoli's music changes within the changing times...thus creating new fans and keeping old ones as well with their music.
During the pandemic, Glenn Awong was in the studio creating music that will unite hearts and connect fans to the world of Maoli Music. In 2020, Maoli won the Album of The Year, for
Sense of Purpose
, at i-Heart's Island Music Awards and a Nā Hōkū Hanohano Award for Reggae Album Of The Year. Maoli has released their latest album entitled
The Breakthrough
, with country originals including
My Reason
and
Unwritten
.
Read more about Maoli

HERE

.
---