The exhibit will be closed Sunday, December 17.
Concurrent retrospective exhibitions of two prominent Hawai'i artists, Marcia Morse and George Woollard, will trace each artist's path by highlighting notable bodies of work that offer a window into their conceptual direction and material sensibility throughout different phases of their distinct four-decade careers. In addition to their studio work, both artists have made notable contributions to the Hawai'i art scene through extensive teaching and academic involvement.


Marcia Morse's gift of writing has helped shape the careers of artists and the dialogue of contemporary art in Hawai'i, while she has maintained a studio practice versed in printmaking, papermaking, and textile.

George Woollard is prolific in painting, sculpture, drawing, and printmaking, and places equal emphasis on the teaching of these disciplines and the pursuit of his own studio work.

Image above:
Marcia Morse George Woollard

Pelt, 2022 Untitled #462, 2023

lithography, woodblock print,
shredded and knotted collaged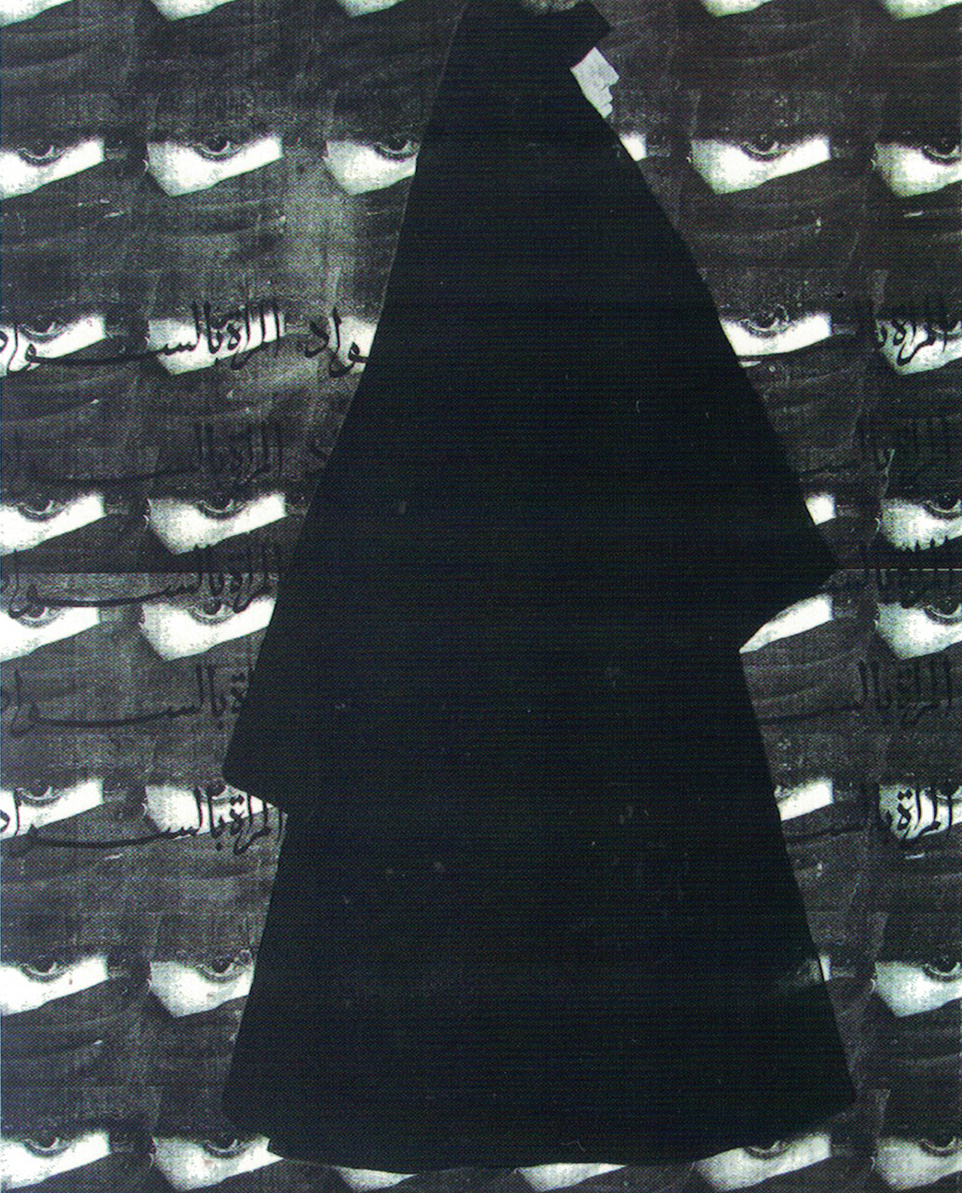 Marcia Morse
Women in Black I, 2007
photogravure, etching, aquatint with chine collé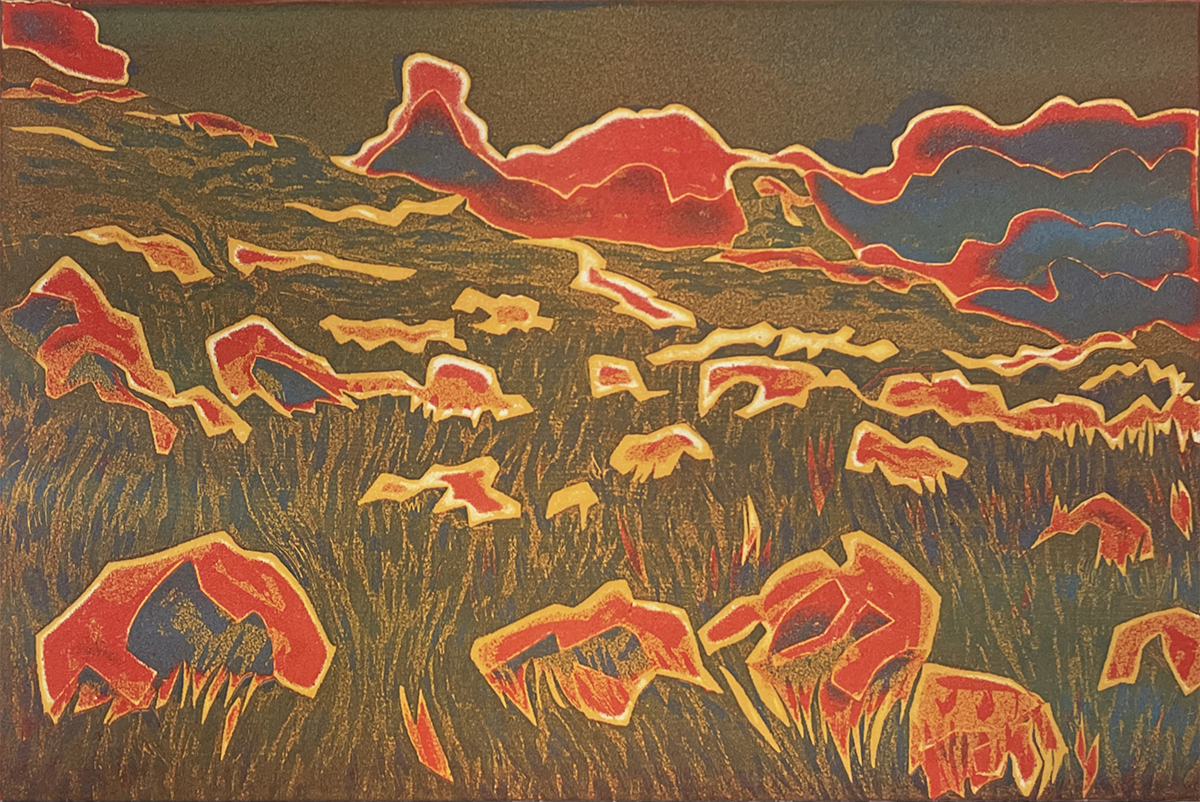 George Woollard
Makapu'u Point Revealed, 1979
viscosity print
RELATED PUBLIC EVENT:
WORKSHOP:
Book Forms and Other Transformations
Saturday, December 2
2 pm – 5 pm
Also led by Marcia Morse, this workshop encourages artists to consider the book format as an extension of their studio work. Participants will create a little "library" of book models from sheets of paper, along with a container and display for them.
Fee: $50 per person, includes materials.

Presenting Sponsors: