ArT=Mixx: ENCHANTED - Spirit of the Woods
There are no longer any performances available for this show.
Yokouchi Pavilion & Courtyard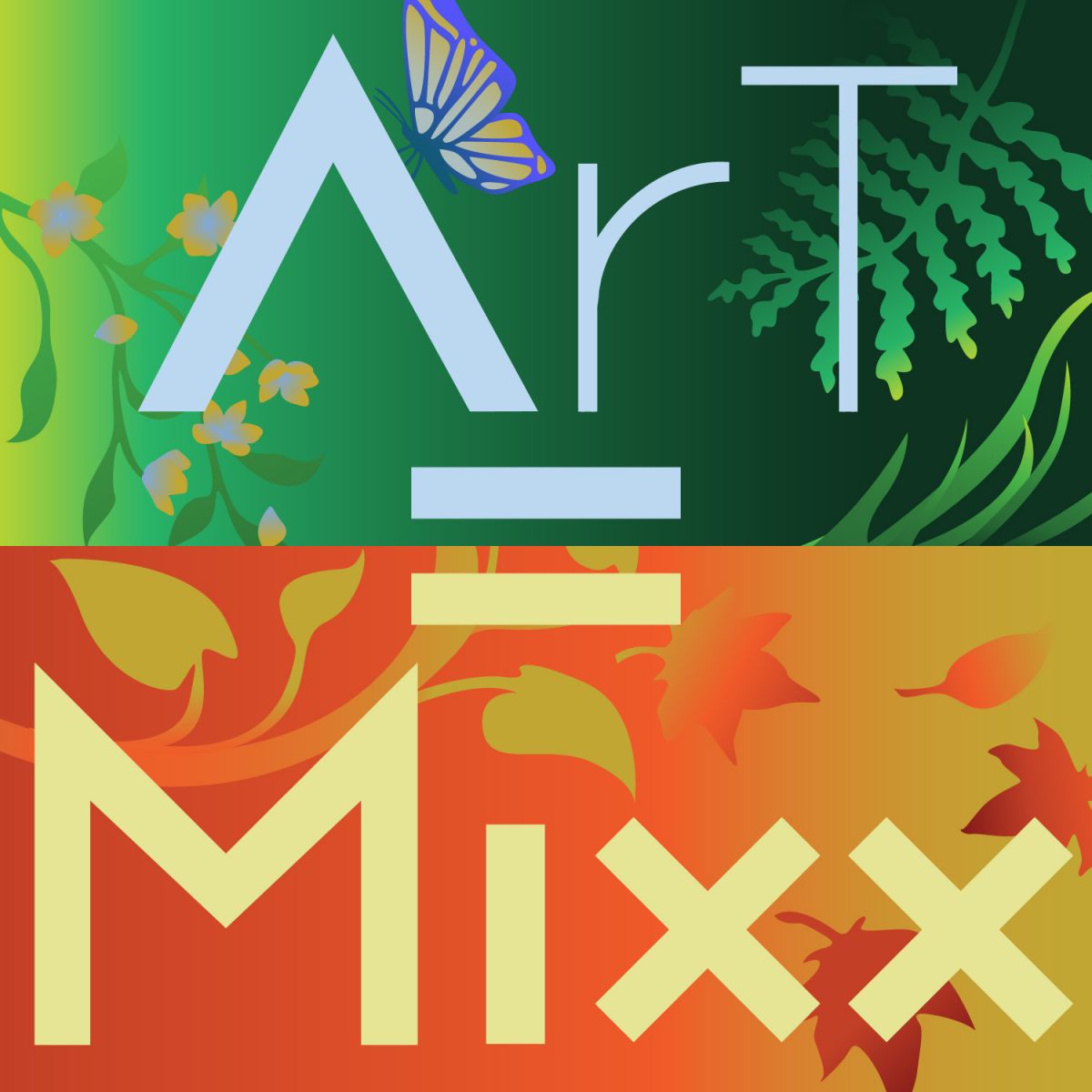 The theme for this edition: ENCHANTED—Spirit of the Woods is aligned with the January/February 2020 art exhibit, The Woodworker's Journey: Concept to Creation.
This ediiton of ArT=Mixx features music by Beat Kitty, exotic sounds by Cudra Clover, performances by Adaptations Dance Theater, Atlas 13, and Enchanted Instrument Ensemble, interactives by Maui Art Life, and visuals by Astral Projection.
Food and beverages will be available throughout the evening.
Costume up, mingle, and connect to the arts!

This event is FREE, but all attendees must be age 21 and over, with valid photo ID.

A VIP LOUNGE is available for those wishing to enjoy a private indoor area and balcony overlooking the event and stage performances. A limited number of VIP tickets are available at $40 (plus applicable fees). The VIP Lounge offers event access via special express entry, a private cash bar, private restrooms, a lounge atmosphere, and all access to the event.

CLICK HERE for the menu
Presenting Sponsors: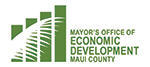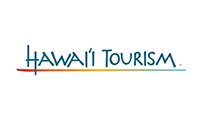 ---