THE GREEN
Featuring J Boog
There are no longer any performances available for this show.
Yokouchi Pavilion and A&B Amphitheater
GATES OPEN AT 6:00 PM
Opening the show will be Jasmin Nicole

THIS CONCERT IS SOLD OUT. The MACC recommends that ticket holders arrive early to avoid delays parking and accessing the venue.

For admission into the venue, only valid tickets and print-at-home tickets issued by the MACC Box Office will be accepted. Patrons are advised to be wary of tickets not sold to them directly from the MACC Box Office. No duplicates allowed - first entry with barcode scanned will be honored. This is a no re-entry event. Parking in the main MACC lot is also sold out. Parking in the UHMC paved lot across from the MACC will be available for $5 CASH ONLY upon entry. But due to the anticipated high demand for parking at the event, it is recommended that patrons consider carpooling or using Lyft or Uber to get to the concert.


Returning to the MACC is The Green, the hugely popular and successful reggae band formed in 2009 in O'ahu. Their sound blends dub-heavy roots reggae, smooth lovers' rock, contemporary pop and rock with indigenous Hawaiian musical/lyrical references. The band's most recent album, "Brand New Eyes" released late last year and was a nominee for a 2022 Nā Hōkū Hanohano award for Best Reggae Album.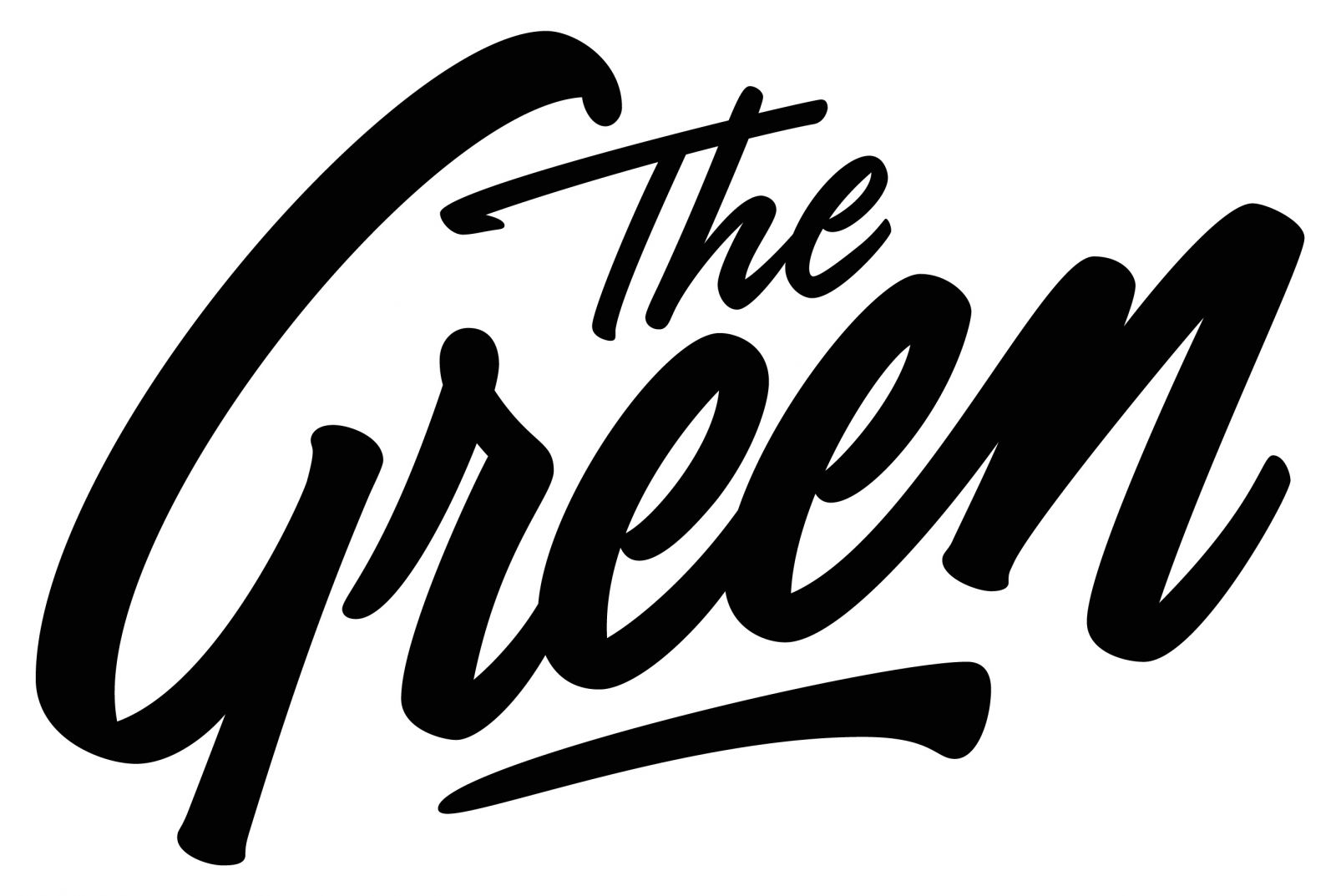 The Green was formed in 2009 with Caleb Keolanui (lead and backing vocals), Ikaika Antone (keyboards, lead and backing vocals), JP Kennedy (lead and backing vocals, guitar), Zion Thompson (lead and backing vocals, guitar) and Brad Watanabe (backing vocals, bass, keyboards, guitar, drums). Drummer Jordan Espinoza joined in 2011, replacing Leslie Ludiazo, who remains the band's musical director.
The Green's self-titled debut was recognized by iTunes as the Best Reggae Album of 2010. In 2014, the band received three prestigious Nā Hōkū Hanohano awards : Group of the Year, Reggae Album of the Year and Entertainer of the Year. They've also had three albums that topped the "Billboard" Reggae Album chart, 2011's "Ways and Means" (which spent four weeks at number one), 2013's "Hawaii 13", and 2017's "Marching Orders", which stayed in the top 10 for 18 consecutive weeks, regaining the no. 1 spot three separate times. "Marching Orders" was distinguished as the Best Reggae Album at the 2018 Nā Hōkū Hanohano awards. In 2019, The Green released an acoustic set of their greatest hits, "Black & White", the same year they were named Group of the Year at Hawaii's Island Music Awards.
Food and beverages will be available for purchase from 6:00 - 10:00 pm in the A & B Amphitheater Lawn. See full menu
HERE.
---