RAYE ZARAGOZA
There are no longer any performances available for this show.
Castle Theater
Due to air conditioning issues in the McCoy Studio Theater, this concert will now take place in Castle Theater. Tickets will indicate McCoy Studio Theater as the venue, but all patrons will be seated in comparable locations in Castle Theater. There is no need for ticket exchanges for those who have already purchased tickets.
Raye Zaragoza
is an American singer-songwriter from New York, NY based in Los Angeles, CA. Considered a powerhouse folk-songstress carrying an acoustic guitar and a message, Raye was named "one of the most politically relevant artists in her genre" by Paste Magazine. She cites Joni Mitchell, Carole King, Joan Baez, and Buffy St. Marie as influences.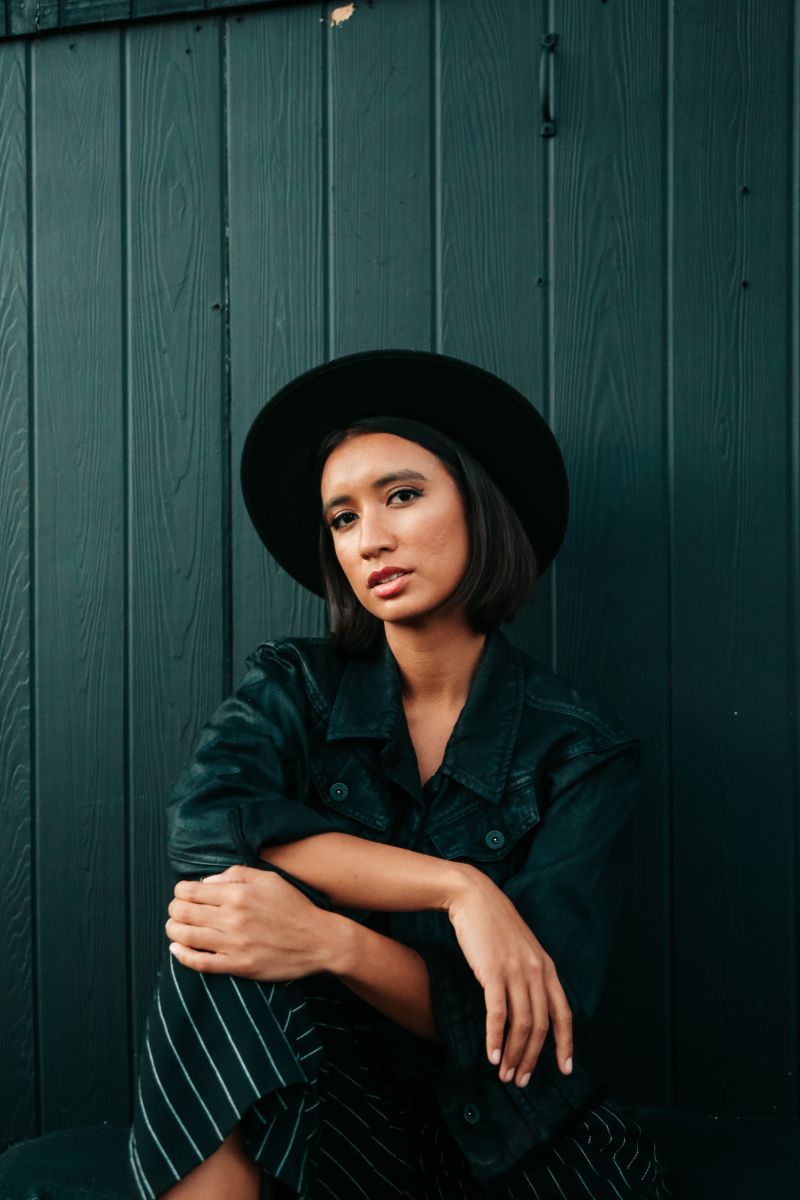 Raye Zaragoza is a galvanizing presence, a self-assured artist making music to fight for, represent, and celebrate those left too long outside the spotlight. Known for tenacious feminist anthems and fearless protest folk, her stage presence teems with determined morale. As a Japanese-American, Mexican, Indigenous woman, Zaragoza spent much of her early life trying to assimilate with the world around her, to meet punishing standards of beauty synonymous with just one color of skin—and not her own. She has come a long way from that youthful pain. She has said "I am proud to be a multicultural brown woman with insecurities and a vibrant intersectional identity that I continue to grapple with. I hope young girls of today will know that the It Girl is whatever they want to be."
She released her debut EP "Heroine" in 2015 and then started to gain national attention in 2016 with the song "In The River," protesting the treatment of the Indigenous peoples of Standing Rock and the Dakota Access Pipeline. Raye and her brother made a video for "In The River" that included facts about Standing Rock and it received 100,000 views overnight.
In the aftermath of "In The River," Zaragoza released "Fight For You", the protest-driven debut she says had her "finding my voice as a woman of color." Upon releasing her first full-length album, she discovered the beauty, significance, and necessity of her natural identity in a broader conversation; she was ready to celebrate what made her "different" and invigorate those of similar struggles to do the same.
"Woman in Color", Zaragoza's second album delivers powerful missives about embracing one's own identity and discovering the power behind it, all across brisk, emotive, compelling folk melodies. Raye Zaragoza offers an intimate exploration of coming into her own, in a country where for many, simply existing is political. Throughout ten emotionally turbulent tracks, Zaragoza reckons with growing up in a society that equates whiteness with beauty ("The It Girl"), memorializes her mother's story of immigrating to the United States ("Change Your Name"), pays homage to Indigenous women who were kidnapped and murdered, never to be found ("Red"), protests deep-seated societal injustices ("Fight Like A Girl," "They Say,"), and emboldens the listener to be all that their beautiful individuality entails ("Running With the Wolves," "Rebel Soul").
Get to know Raye and her music in this Tiny Desk concert video:
CLICK HERE
CLICK HERE

to view a feature article and interview by Jon Woodhouse for The Maui News.
Food and beverages will be available for purchase from 5:30 - 7:30 pm in the McCoy Courtyard. See full menu

HERE.
Presenting Sponsors: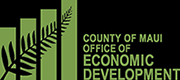 ---