THE DOOBIE BROTHERS' 50TH Anniversary Tour
with special guest Pat Simmons Jr.
Tuesday, May 2 2023, 6:30 PM

Yokouchi Pavilion and A&B Amphitheater
Gates open at 5:00 pm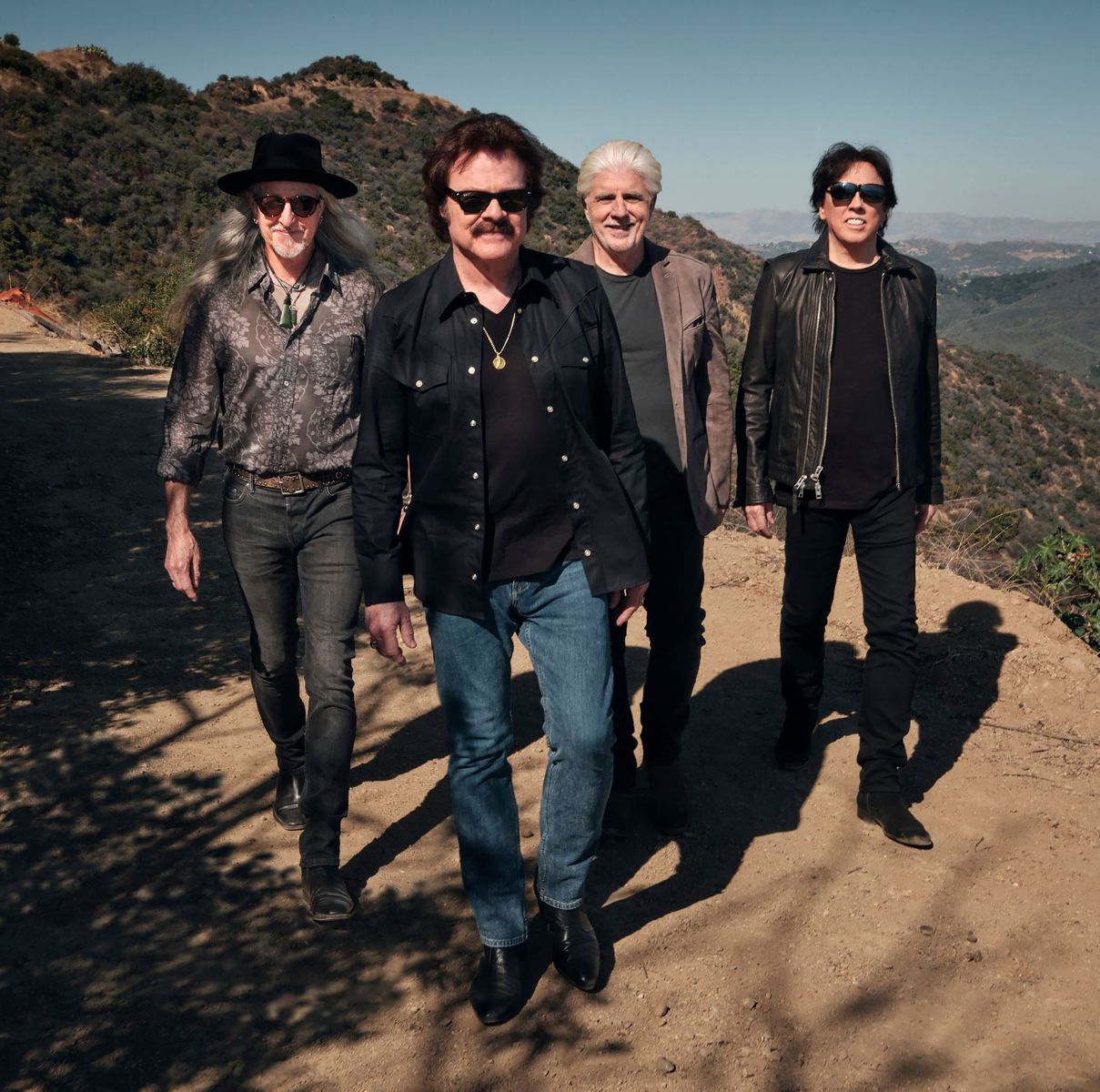 For over five decades, The Doobie Brothers have delivered mind-blowing, roots based, harmony-laden, guitar-driven rock and roll – all of which culminated in an induction into the 2020 Rock & Roll Hall of Fame. Selling more than 48 million albums, and winning four GRAMMY® Awards, The Doobie Brothers no. 1 singles Black Water and What a Fool Believes, both gold, lead a catalog of indelible songs that include: Listen to the Music, China Grove, Jesus Is Just All Right, Rockin' Down the Highway, Long Train Runnin', Take Me In Your Arms, Takin' it to the Streets, Minute by Minute, You Belong to Me, The Doctor and more.
Beginning with their multi-million-selling album Toulouse Street, the Doobies have three multi-platinum, seven platinum, and 14 Gold albums.

In 2021, the band kicked off their 50th anniversary tour which reunited Tom Johnston, Michael McDonald, Pat Simmons, and John McFee.


CLICK HERE for an audio preview
---