DINOSAUR JR.
There are no longer any performances available for this show.
Castle Theater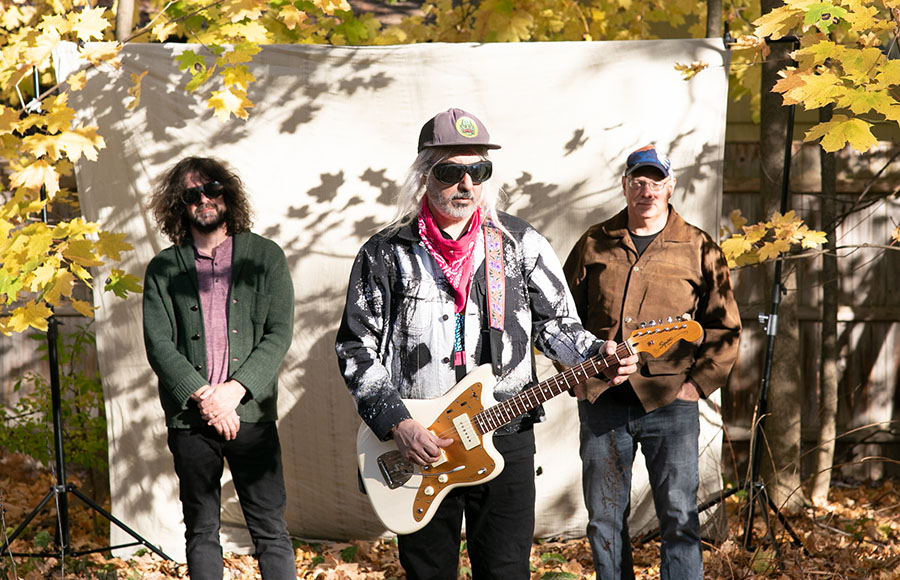 Dinosaur Jr.
have earned a reputation as one of the formative influences on American alternative rock. Formed by
J Mascis
,
Lou Barlow
and
Murph
(Emmett "Patrick" Murphy) in Amherst, Massachusetts, in 1984, they injected late-'80s alternative rock with monumental levels of pure guitar noise.
As the group's career progressed, they broke into three distinctive acts: the indie years of the original trio, the '90s spent on major labels with an ever-changing line up, and the surprisingly strong reunion of the original lineup beginning in 2006. Each phase produced distinctively monumental work, from the noisy squall of 1987's SST-released
You're Living All Over Me
to the insular slacker rock of 1991's
Green Mind
, the distortion-drenched pop of 2009's
Farm
, and the seasoned newest album, 2021's
Sweep It Into Space
.
Food and beverages will be available in the Yokouchi Pavilion for purchase from 5:30 - 7:30 pm. See full menu

HERE.
A BAMP production
---