ARTIST 2 ARTIST WITH HENRY KAPONO -- HAWAIIAN LEGENDS - HANA HOU
Featuring Jerry Santos
There are no longer any performances available for this show.
McCoy Studio Theater
Maui Arts & Cultural Center presents the continuation of Henry Kapono's Artist 2 Artist series but with a new Hawai`i Legends Edition with host Henry Kapono performing with artists considered legends in their own right. Tonight the series features Jerry Santos. Opening the show will be Anthony Pfluke.
Multiple award-winning and GRAMMY® nominee, Henry Kapono is back to share the stage with some of Hawai`i's most diverse, talented and iconic musical legends. Henry will "jam" and "talk story" one-on-one with each artist, giving the audience insight to the spirit and aspirations of the person/people behind the music.

Host
Henry Kapono
rose to immense popularity with the phenomenon of Cecilio & Kapono (aka C&K) as half of the duo with Cecilio Rodriguez. They helped forge the sound of '70s Island music, with laid-back contemporary rock that voiced the feelings of an entire generation in Hawai'i. Native Hawaiian Kapono is a Grammy-nominated, multiple award-winning singer and songwriter and the winner of 20 Nā Hōkū Hanohano Awards. He was honored with two awards in 2021: peer-voted Best Contemporary Album of the Year and, by public vote, Favorite Entertainer of the Year.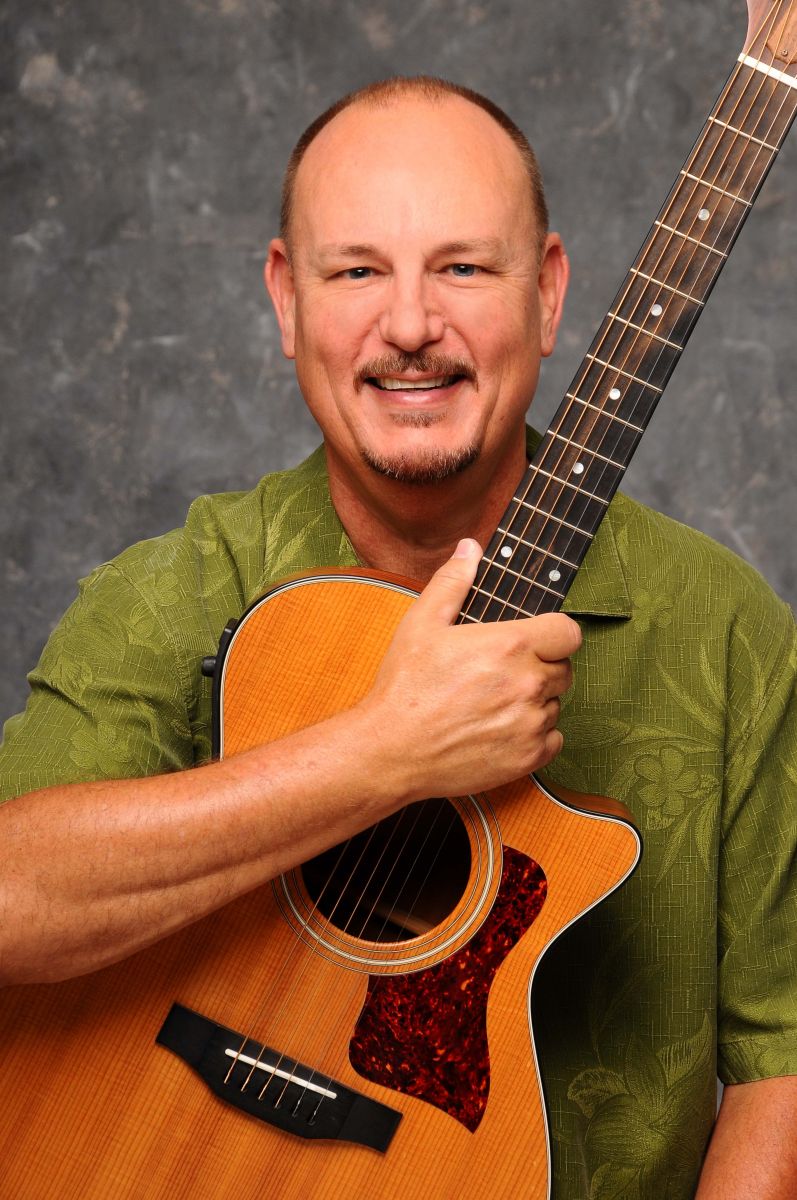 Jerry Santos
began his legacy in 1973 with the Hawaiian musical group Olomana and has maintained an influential presence on the Hawai`i music scene. Born and raised on the windward side of O'ahu and a graduate of The Kamehameha Schools, Santos established himself early on as one of Hawai'i's most prolific songwriters. As a founding member and lead singer of the legendary group, Olomana, Santos helped create a unique and easily recognizable musical style, blending Hawaiian music with contemporary rhythms. Jerry has performed worldwide, and the Hawai'i musical community has recognized his work with numerous Nā Hōkū Hanohano Awards, including the prestigious Moe Keale "Aloha Is" award for his charitable work in the community. He is the Lifetime Achievement Award recipient from the Hawai`i Academy of Recording Arts and was inducted into the Hawaiian Music Hall of Fame. Whether performing as a soloist or with his group Olomana, Jerry Santos remains firmly rooted as one of Hawaii's most beloved and iconic recording artists who generates music from the heart with aloha.
CLICK HERE
for an audio preview.
Food and beverages will be available in the McCoy Courtyard for purchase from 5:30 - 7:30 pm. See full menu

HERE.
Presenting Sponsors: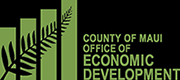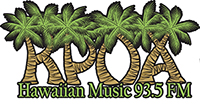 ---