ARTIST 2 ARTIST WITH HENRY KAPONO -- HAWAIIAN LEGENDS - HANA HOU
Featuring The Mākaha Sons
There are no longer any performances available for this show.
McCoy Studio Theater
Maui Arts & Cultural Center presents the continuation of the Artist 2 Artist series with Henry Kapono but with a new Hawai`i Legends Edition with Henry performing with artists considered legends in their own right. Tonight the series features The Mākaha Sons.

With Special Guest Kaleo Phillips.
Multiple award-winning and GRAMMY® nominee, Henry Kapono is back to share the stage with some of Hawai`i's most diverse, talented and iconic musical legends. Henry will "jam" and "talk story" one-on-one with each artist, giving the audience insight to the spirit and aspirations of the person/people behind the music.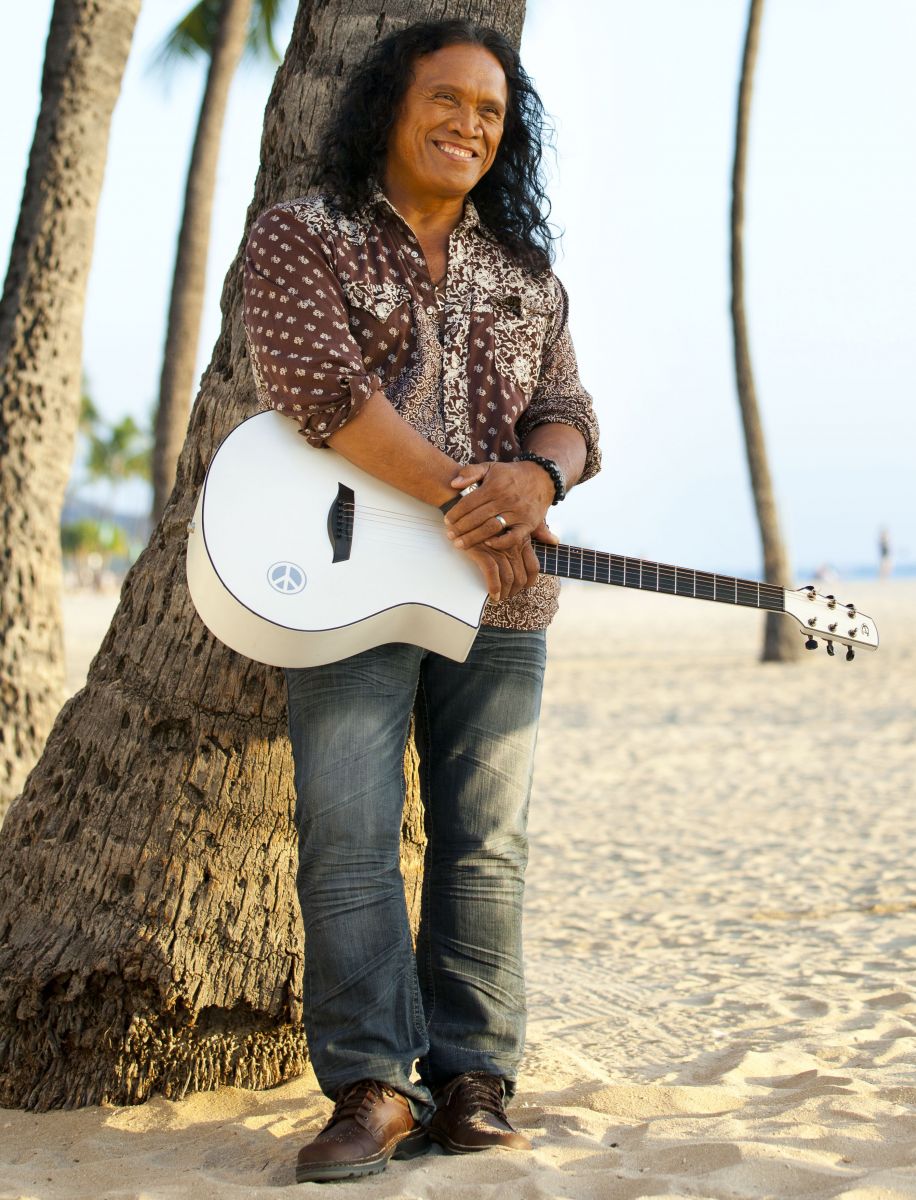 Host
Henry Kapono
rose to immense popularity with the phenomenon of Cecilio & Kapono (aka C&K) as half of the duo with Cecilio Rodriguez. They helped forge the sound of '70s Island music, with laid-back contemporary rock that voiced the feelings of an entire generation in Hawai'i. Native Hawaiian Kapono is a Grammy-nominated, multiple award-winning singer and songwriter and the winner of 20 Nā Hōkū Hanohano Awards. He was honored with two awards in 2021: peer-voted Best Contemporary Album of the Year and, by public vote, Favorite Entertainer of the Year.
The Mākaha Sons
, considered to be one of Hawai'i's premier Hawaiian musical groups, are the recipient of multiple Nā Hōkū Hanohano awards, including the Lifetime Achievement Award, and were inducted into the Hawaiian Music Hall of Fame. For over 40 years, The Mākaha Sons continue to perpetuate traditional Hawaiian music in Hawai'i and worldwide. Their incomparable vocal arrangements and delightful stage presence are filled with comical antics that have won the hearts of thousands of fans worldwide. Their distinct sound, which is full and rich, blends harmonies that only they can create. Their legacy persists with founding member and front-man Jerome Koko on vocals and 12-string guitar, Kimo Artis on vocals and electric bass, and Hanale Kaʻanapu on vocals and 6-string guitar. This talented trio creates the magic of an iconic sound, including a syrupy, boldness of harmonies, melodic intricacies of tones, and breathtakingly memorable songs.
CLICK HERE
for an audio preview.
Pre-concert food & beverages available in the McCoy Courtyard from 5:30 - 7:30 pm.
CLICK HERE

for the menu
Presenting Sponsors: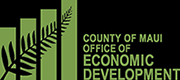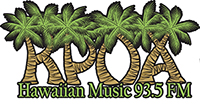 ---