Riders of the Liquid Plains
There are no longer any performances available for this show.
Castle Theater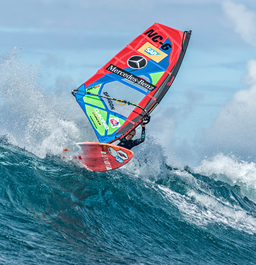 The surfers who fly are coming to town with the inaugural IWT Movie,
Riders of the Liquid Plains
, featuring superstars Kai Lenny, Antoine Martin, Sarah Hauser, Morgan Noireaux, Bernd Roediger, Levi Siver, Camille Juban, Maria Andrés, and many more!
With the most stunning wave-riding action footage of all time, this movie will blow you away and redefine what it is to be a rider of the liquid plains.
---